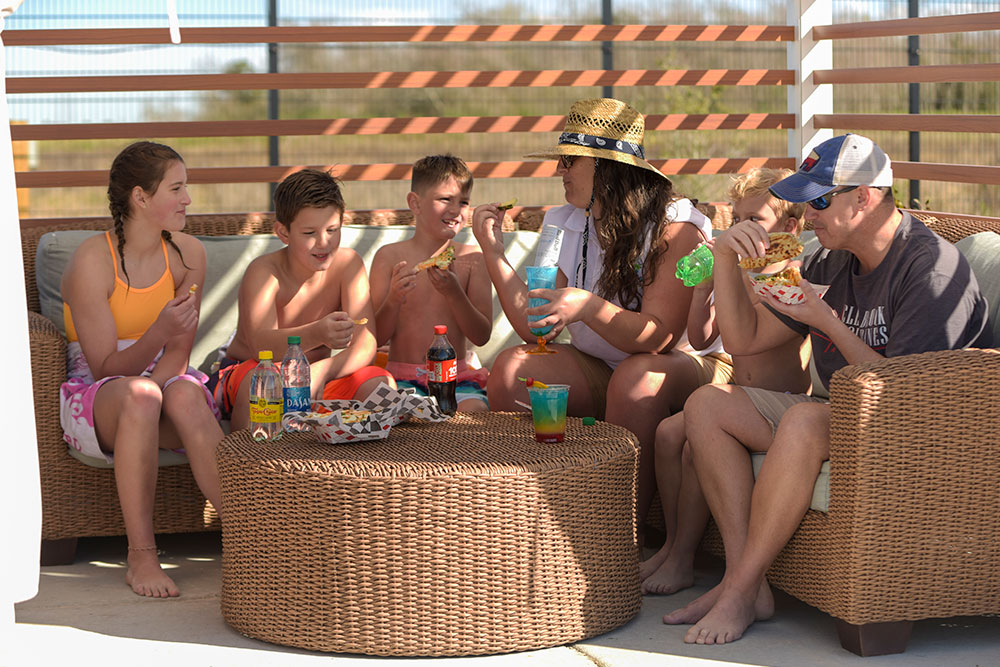 Cabanas are the Ideal Way to Enhance Your Visit to Lagoonfest Texas
With privacy, comfort, and convenience, it's no wonder that these fashionable havens are frequently sought after by couples, families, and groups alike.
Make the most of your next sun-soaked adventure by renting a cabana – the ultimate way to relax and unwind in style!
Starting at $275! (On the Peninsula (South Shore) – Fits 4-5 people, Music Entertainment, near Obstacle Course)
Starting $350! (On Paradise Shore – Fits 7-8 people, Quiet Zone, mini handheld speakers are allowed)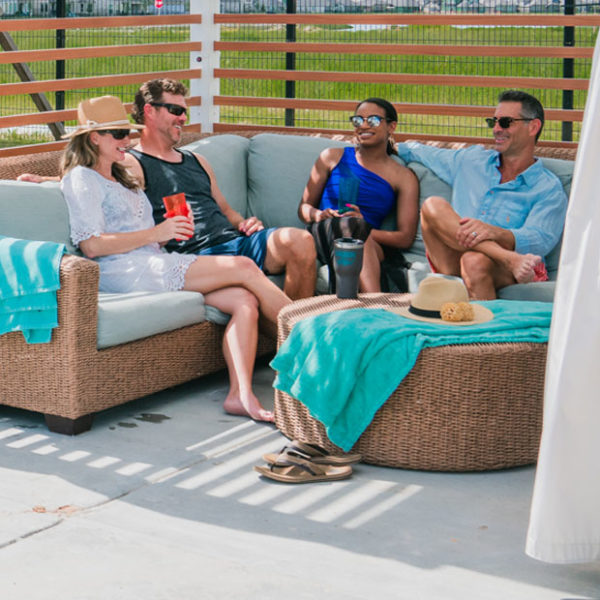 Privacy
One of the biggest benefits of renting a cabana is the privacy it offers

Cabanas typically provide a covered area where you can relax, eat and enjoy the company of friends and family members without the prying eyes of others nearby.

This ensures that you may enjoy yourself without worrying about being interrupted or disturbed by others.
Cabana Amenities
Cabanas come equipped with a variety of premium amenities to enhance your trip!
Shaded areas that allow for respite from the sun

Dedicated cabana attendants to ensure a comfortable and delightful experience for all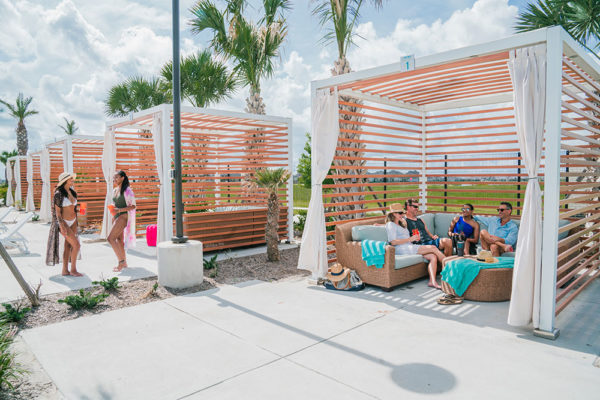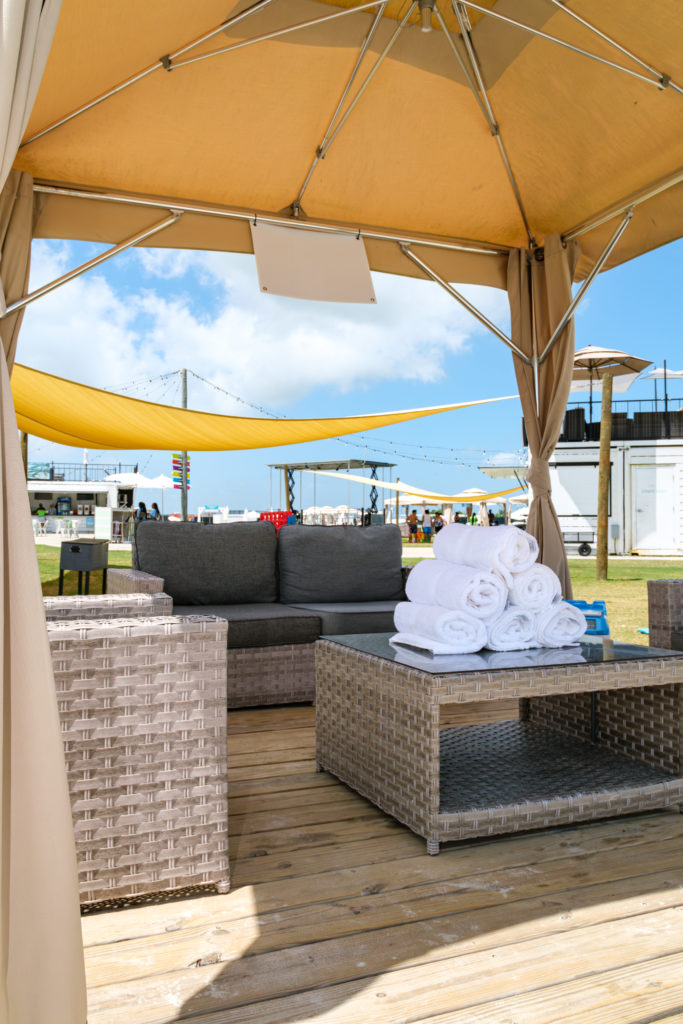 Less Stress, Better Experience, Get Ready to Relax!
Other Advantages
Don't worry about arriving early to reserve a good spot! Simply walk over to your pre-booked cabana and relax in style.

Enjoy unlimited access to your cabana throughout the day, providing you with flexibility and peace of mind.

Cost Efficient – Given all of the amenities a cabana can give you, cabanas are very affordable and worthwhile during your trip to Lagoonfest!