Corporate Events at Lagoonfest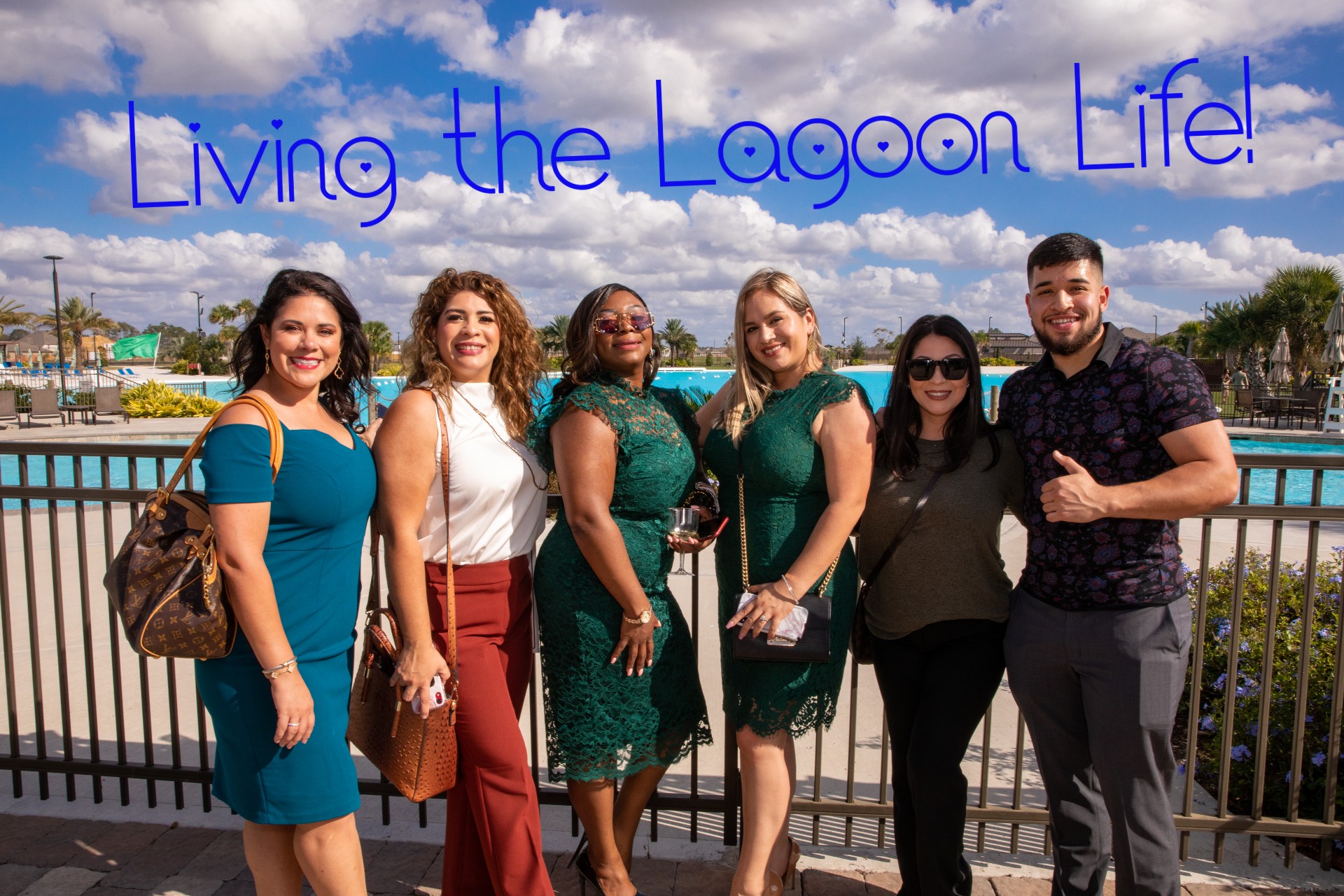 The place was amazing! Great staff and everyone was helpful to all of our needs.
We were looking for a place to have a company outing and Lagoonfest and its facilities were perfect. They customized everything we needed and make the experience very easy. We wanted something in the summer and knew it would be hot, so they gave us the option to rent inside as well as the lagoon. Our staff were happy they could come inside and eat to get out of the heat.
Most places just want your money and to get you in and out but Lagoonfest actually gave us all the attention we needed. We spent the entire day there and a lot of our employees returned later in the Summer.
Just ask for Carrigean. She will take care of you.
I'm not much of a swimmer but the food was great.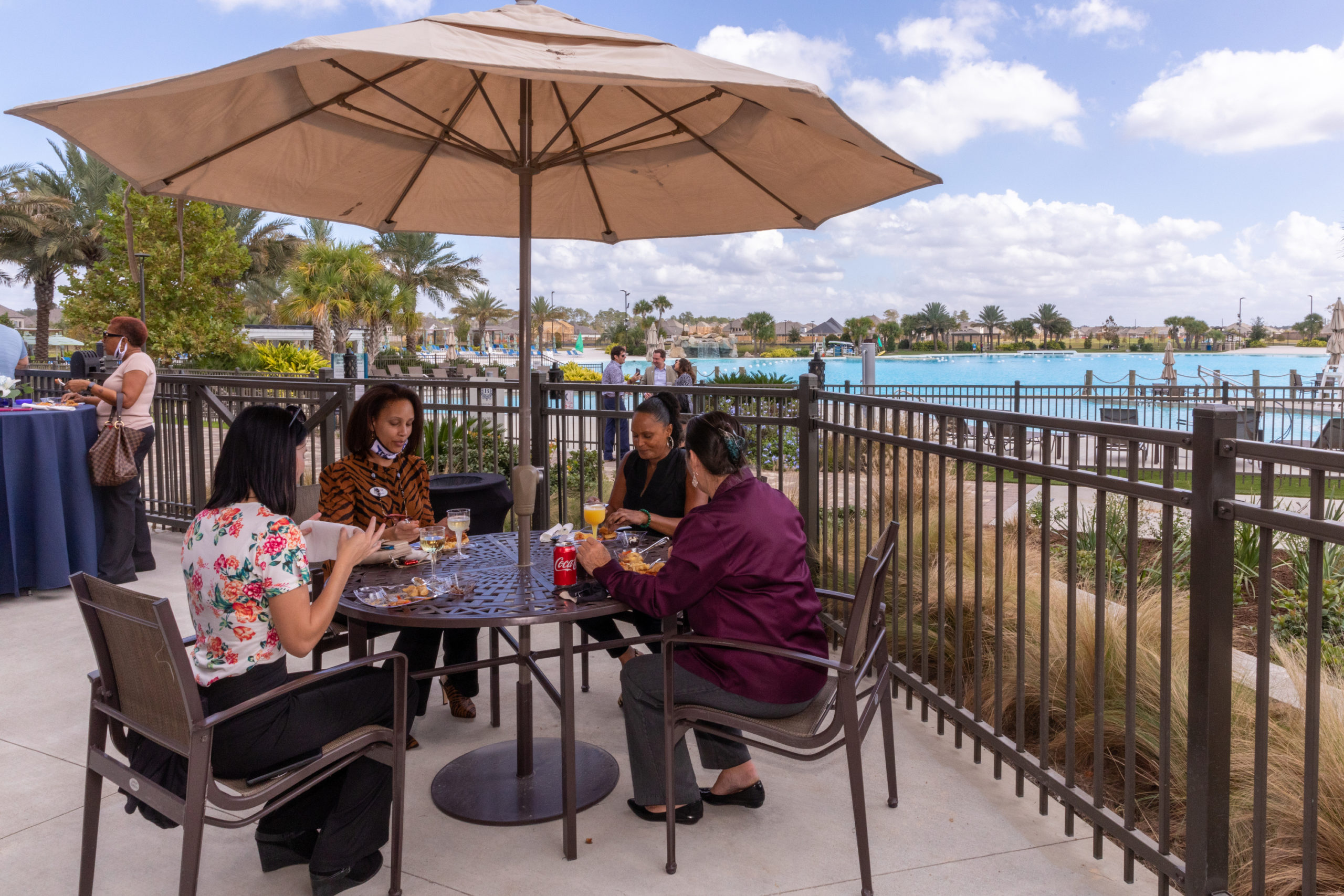 Get out of the office and spend some time relaxing at America's favorite Lagoon!
With over 12 acres of fun, we can help you take a day off from work and relax with your co-workers.
Kick off your shoes, let us serve you from our amazing menu and let's see if Linda is up to the challenge of our Aqua Course!
✩ 12 acres of beautiful oasis
✩ 121 days in the Sun
✩ 10 amazing original water activities
✩ 24 million gallons of water crystal-clear blue water
✩ 6,000 ft of shoreline
✩ Only 1 Lagoon Life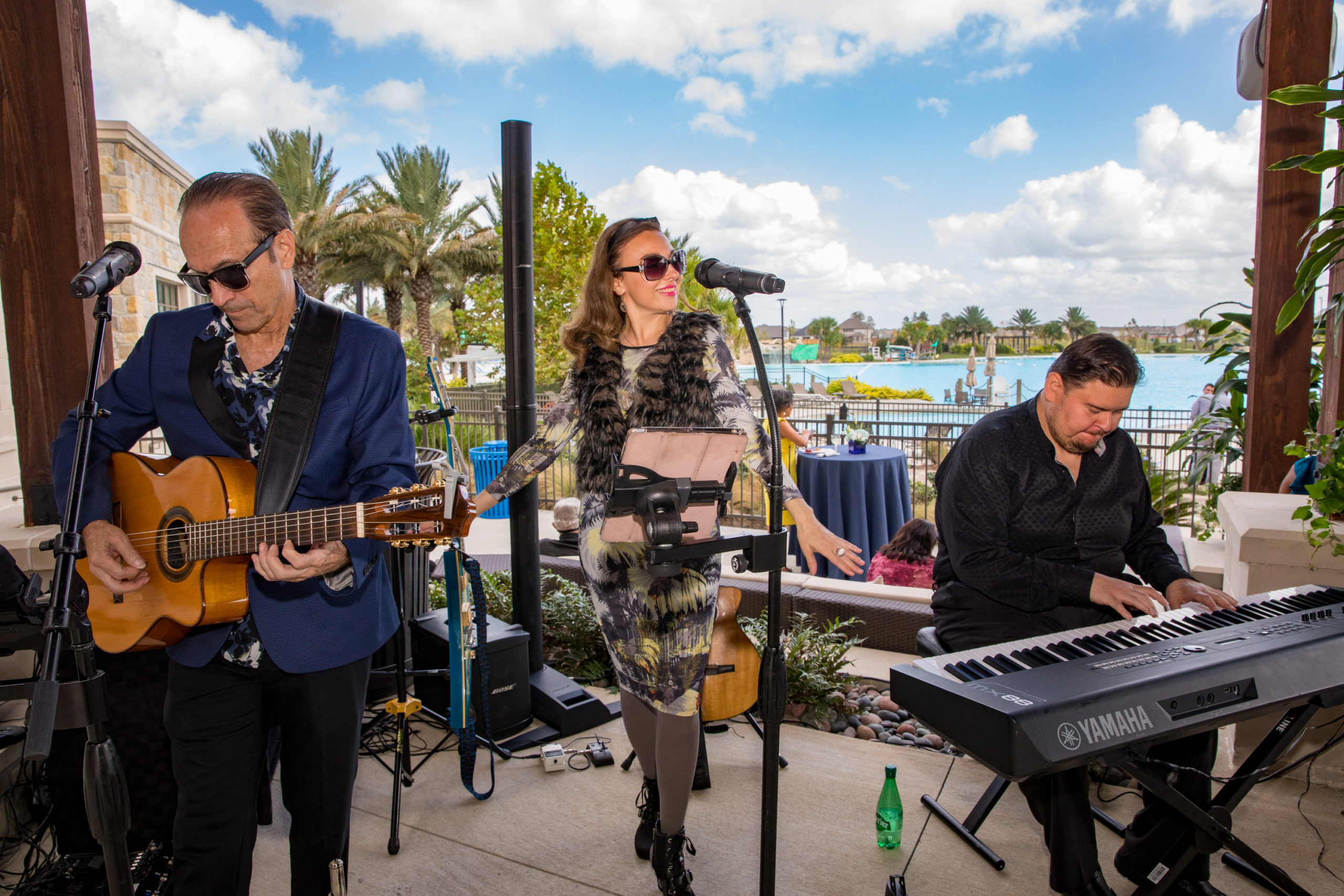 Book a Group Event
PLEASE FILL OUT THE FORM
*Titan Slide and Bumper Boats available starting Memorial Day Weekend